Is this coffee?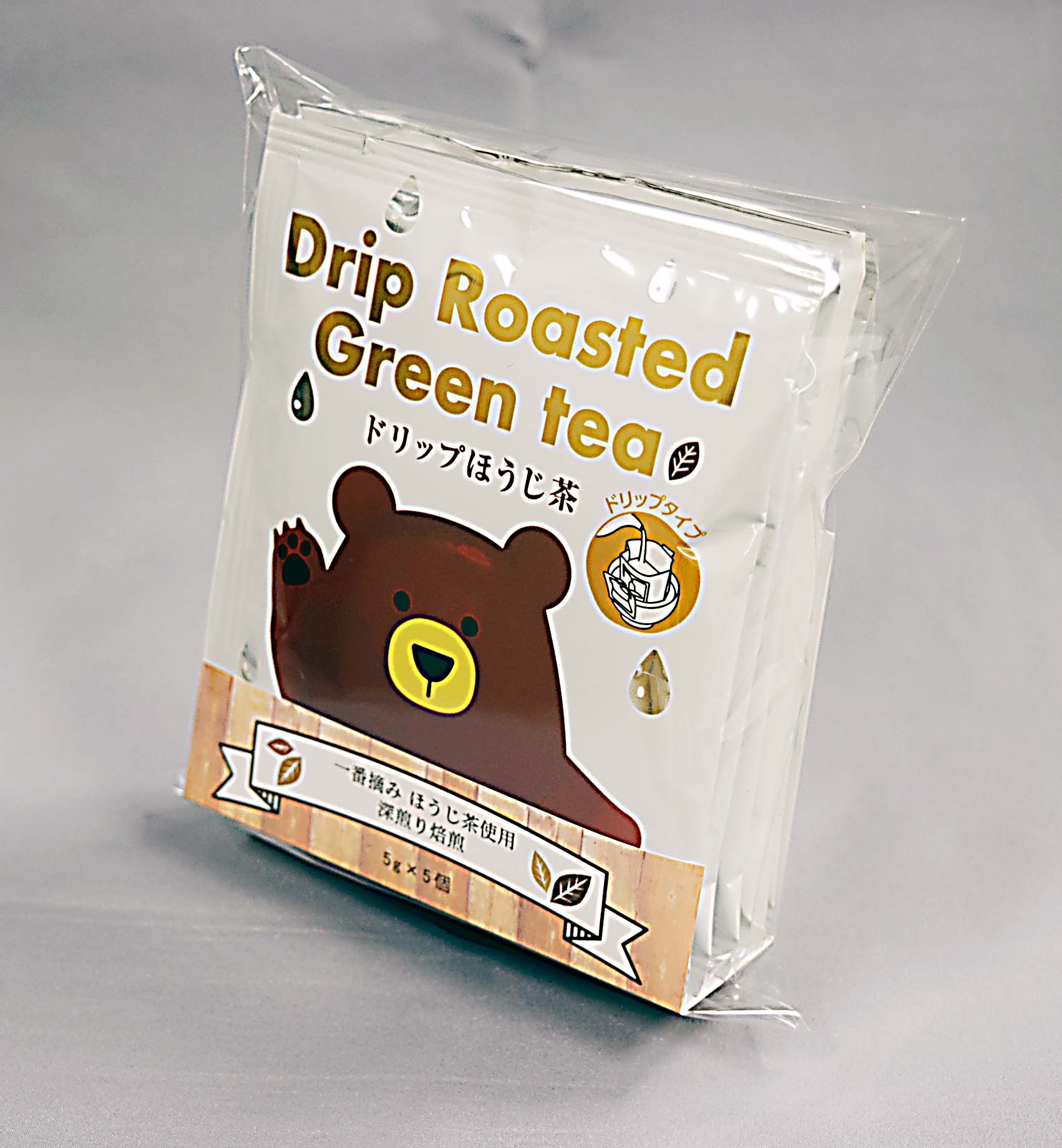 Name

Drip Hojicha (Roasted Green tea)
Toatl fat

3.1g / 100g ( Dry matter )
Type: Drip bag
Origin: Japan
Best-before: 12 months
NET: 25g ( 5g X 5P ) 0.9oz

・Basically, Hoji cha ( Roasted green tea ) has no calorie, and less caffeine than coffee.                              ・Compared to an orthodox Hoji cha, it is roasted deeply and has a taste similar to coffee.                                                  ・This tea is produced by using only the First flush tea, grown without pesticide.                                         ・Available for exporting to Northern America and EU.